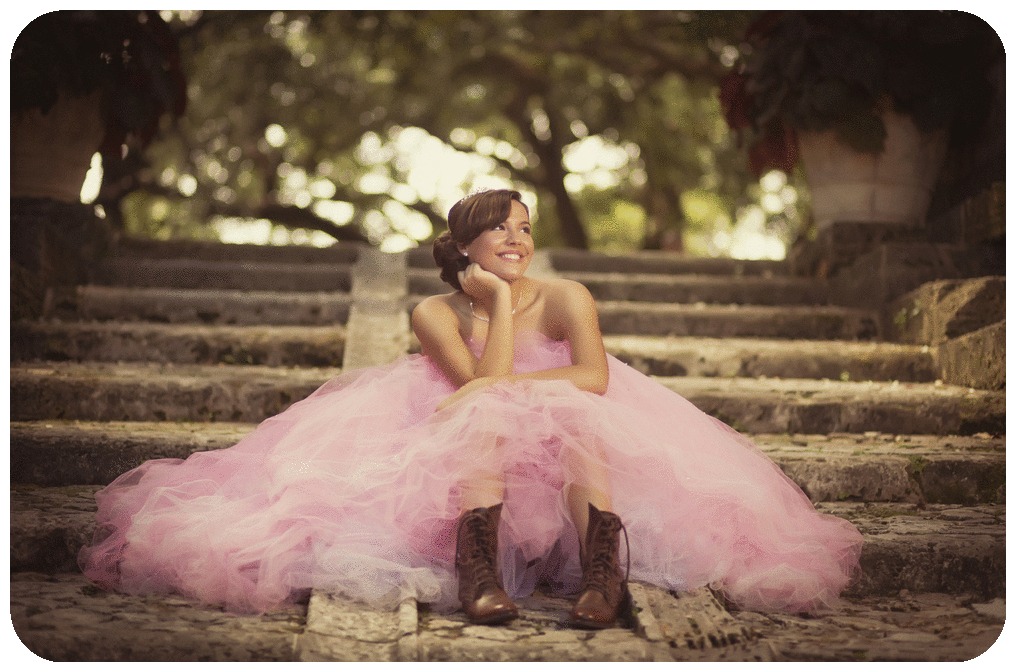 A girl's Quinceañera celebrates her introduction to Latina womanhood. It's a chance for her to be a princess for a day, with all the details to match—the tiara, the dress, the feast, the flowers, and of course, the adoring friends and family. Every aspect needs to be special, and that includes transportation.
Think Escape's line of luxurious party buses and limousines can comfortably accommodate anywhere from 8 to 55 passengers, making it the ideal option for arriving on time and in style. You choose the pick-up and drop-off point, and our Quinceañera transportation will take you and your guests wherever you need to go, freeing you up to focus on other specifics of the big day.
Attention to detail is part of what makes a Quinceañera so special, and our expert staff is here to help make sure the day goes smoothly. Your professional chauffeur driver will safely get you where you need to go while you and your guests enjoy the amenities in our luxury vehicles. Our limousines and party buses offer wet bars, fiber optic lighting, and spacious seating, while our party buses offer all that and more.
A Quinceañera is an elegant affair and one that a young woman will remember for her entire life. Let Think Escape help you make it as flawless as it can be. Our friendly and helpful team is here to answer any questions that you have and to assist you in planning the best transportation package for your perfect Quinceañera celebration. Because when there's dulce de leche cake to enjoy, who wants to worry about finding a ride?