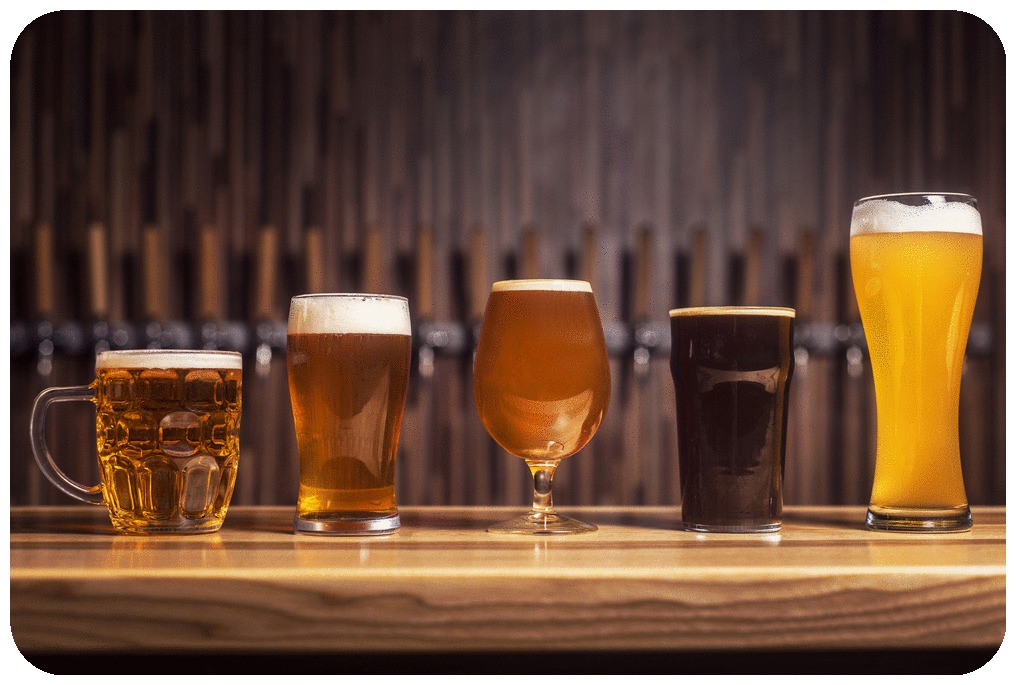 Napa Valley may be world-famous for its wine, but there's no shortage of fantastic beer in the Bay Area. Whether you're celebrating a special occasion or just getting together with friends for a casual gathering, Think Escape's luxury line of limousines and party buses are ideal partners in your brewery transportation.
Think Escape offers a lavish fleet of vehicles that can accommodate anywhere from 8 to 55 guests, making it a top choice for small and large groups alike to navigate the area's diverse local breweries and sample their concoctions. Our transportation services feature a personal chauffeur who will make sure you and your group travel safely, as well as plenty of in-vehicle amenities to keep the party going between locations.
There are over 120 breweries in the Bay Area, making it a mecca for those who want to taste a little bit of everything. Not sure where to start? Peruse this comprehensive list of Bay Area breweries, which includes all the must-try spots from the North Bay down to the Outer Bay. Sip on delicious smoky porters at Cellarmaker Brewing Company, enjoy the flagship pale ale at Faction Brewing, or indulge in some sours at The Rare Barrel. No matter where your tastes take you, Think Escape is happy to provide your ride.
For those who need some help with the details, our experts are happy to provide you with recommendations about what breweries are the best choices for your group. Many locations do require reservations for tours, so call ahead and schedule in advance.
We want you to have the best brewery experience possible, so give our friendly team a call with any questions you may have about how Think Escape can help you have a perfect day. Reserve a limousine or party bus with us today, and find out how a great day in the Bay Area can get even better.