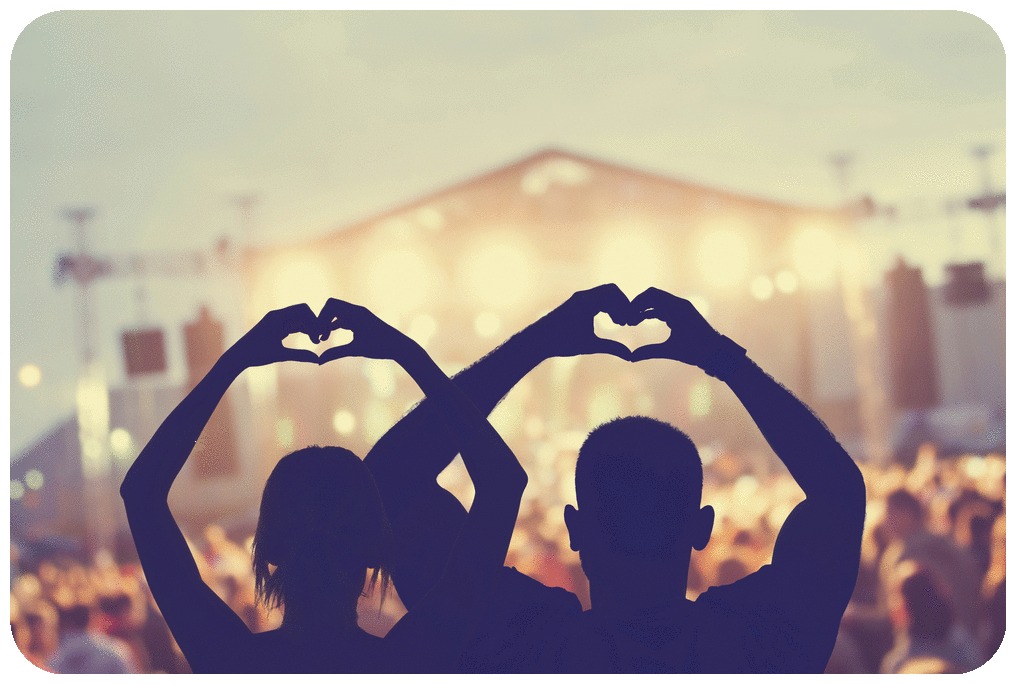 Concerts in the San Francisco bay area attract people and artists from all around the country. Think Escape offers transportation to and from some of the world-class arenas in the area, and our fleet of limousines and buses can make any live music lover's dream come true.
From the Bill Graham Civic Arena located in the heart of Civic Center Plaza to the Shoreline Amphitheater in Mountain View, California, let us be your choice for party bus transportation. Our licensed professional drivers will provide a smooth ride that epitomizes luxury and class. Let us remove the hassle of arranging your own transportation and wrangling with the stress of parking so that you can simply go, enjoy the show, and come home.
Spend an evening at the William Randolph Hearst Greek Theatre, or the Greek Theatre, a prime concert venue in the Bay Area. If you're going to the Berkeley Jazz Festival or a massive rock concert at the Greek Theatre, we are certain that our service will enhance the experience of everyone in your group.
If you're inviting your entire social network, have no fear — our large charter buses can comfortably seat up to 45 people. Our luxury limousines are another excellent option for a more intimate night of live entertainment. The San Francisco bay area opera house experience would be markedly improved by your arrival in one of our limousines, accompanied by up to 20 of your friends.
Included in our service are free water, ice, and drinkware, and guests are always free to bring their own drinks aboard, alcoholic and otherwise. One of the primary benefits of our service to the concert goer is the removed need to find a designated driver. Let us not only be your designated driver but also your symbol of status and comfort.